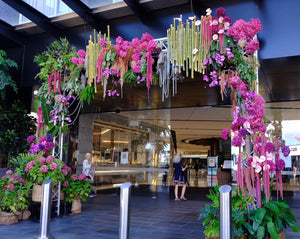 Here at The Botanist, Diana and her creative and enthusiastic team can offer the best advice and knowledge.
With a team coming from a range of different backgrounds, we bring a variety of skills and strengths combined with a deep knowledge of flowers. We are all very passionate florists, and by using premium, top quality products, we create arrangements that are memorable, whimsical, and interesting.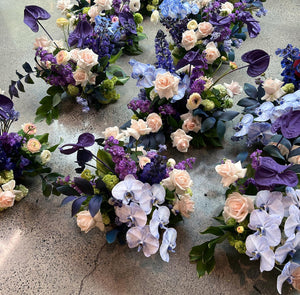 The Botanist team has energised Auckland's premier events, spanning local and international stages including Air New Zealand, New Zealand Fashion Week, Sydney Ballet, New Zealand Polo, Vodafone Derby Day, NZ Woman's Day, NZ Beautiful Awards, NZ Magazine Awards, and The University of Auckland Blues Awards.